5 Must-Have Solutions for Common SMB Technology Challenges
Get the solutions you need to help your SMB solve common technology problems—and keep your business growing—in this ebook.
Don't Let SMB Technology Challenges Stunt Your Growth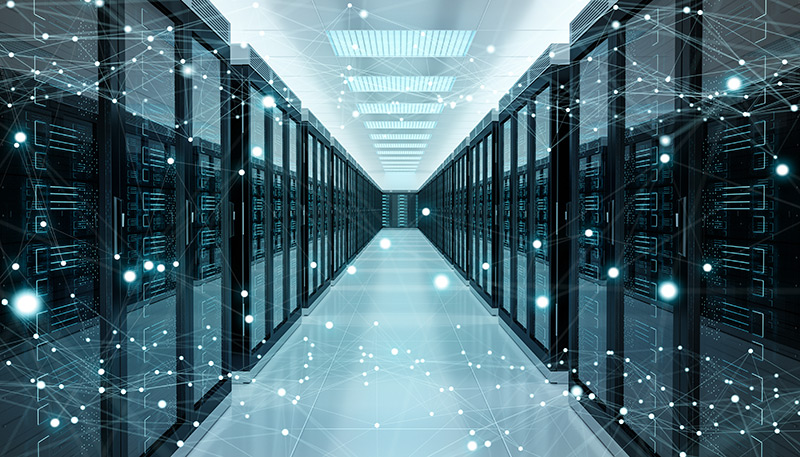 With so many high-priority issues like finances and logistics to juggle, it isn't uncommon for SMB leaders to put IT needs on the back burner. Unfortunately, the unique technology challenges you face often stunt productivity, efficiency, and growth.
Do these problems sound familiar?
Unstable network connections, especially when adopting remote and hybrid work models
A lack of reliable data backup and disaster recovery solutions to return operations to normal after a data breach or emergency
Outdated technology and a lack of in-house IT support due to budget constraints
This ebook explores five popular, cost-effective solutions that solve the most common technology problems SMBs encounter. Download your copy today to discover the SMB technology solutions your business needs for long-term success.
SMBs Aren't Immune to Technology Problems
No business can thrive without the right technology, especially as remote and hybrid work become the new normal. Explore the SMB technology solutions you need to simplify and streamline your IT—and keep your business ahead of the curve—in this ebook.